AUSTRALASIA'S TOP EMERGING PHOTOGRAPHERS 2020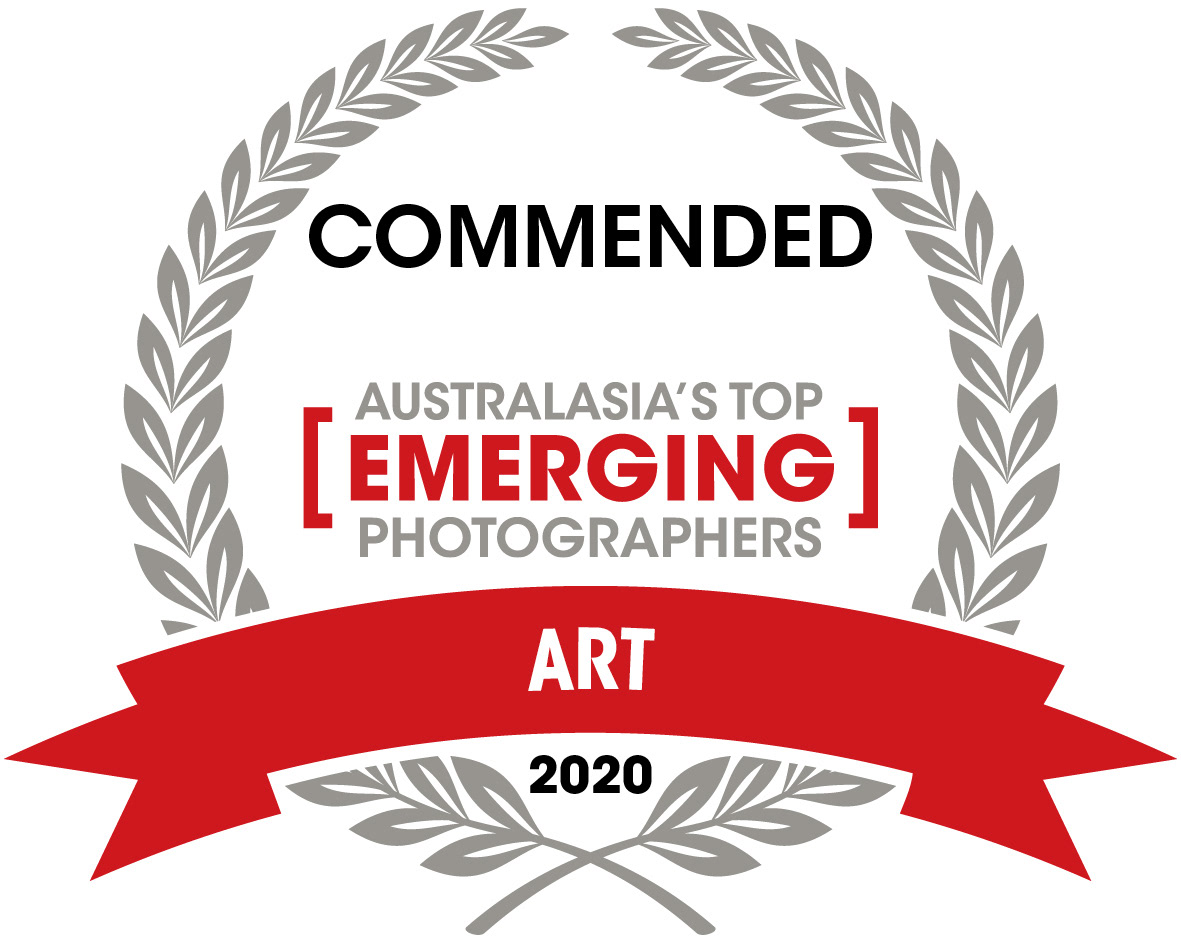 AUSTRALASIA'S TOP EMERGING PHOTOGRAPHERS 2020 COMPETITON ~
This is the first year that I have entered this particular competition and I'm excited to mention that I have been 'Commended' for my Mechanical Macro images in the Australasia's Top Emerging Photographers 2020 competition through Capture Magazine in the ART category.
It's always a great feeling to take part in something like this and getting recognised for all the work that is involved in participating in these competitions...it's an honour👌🏼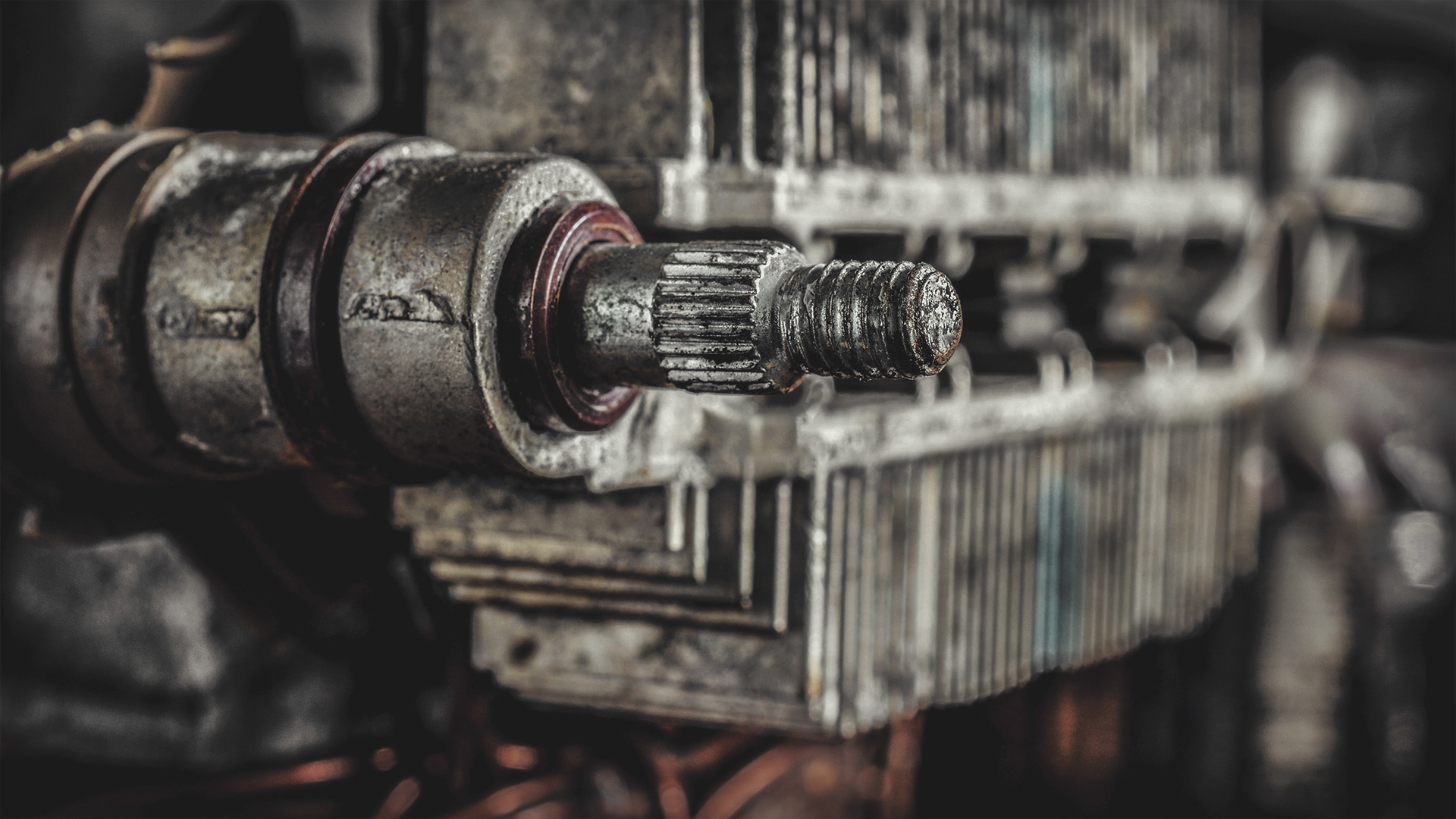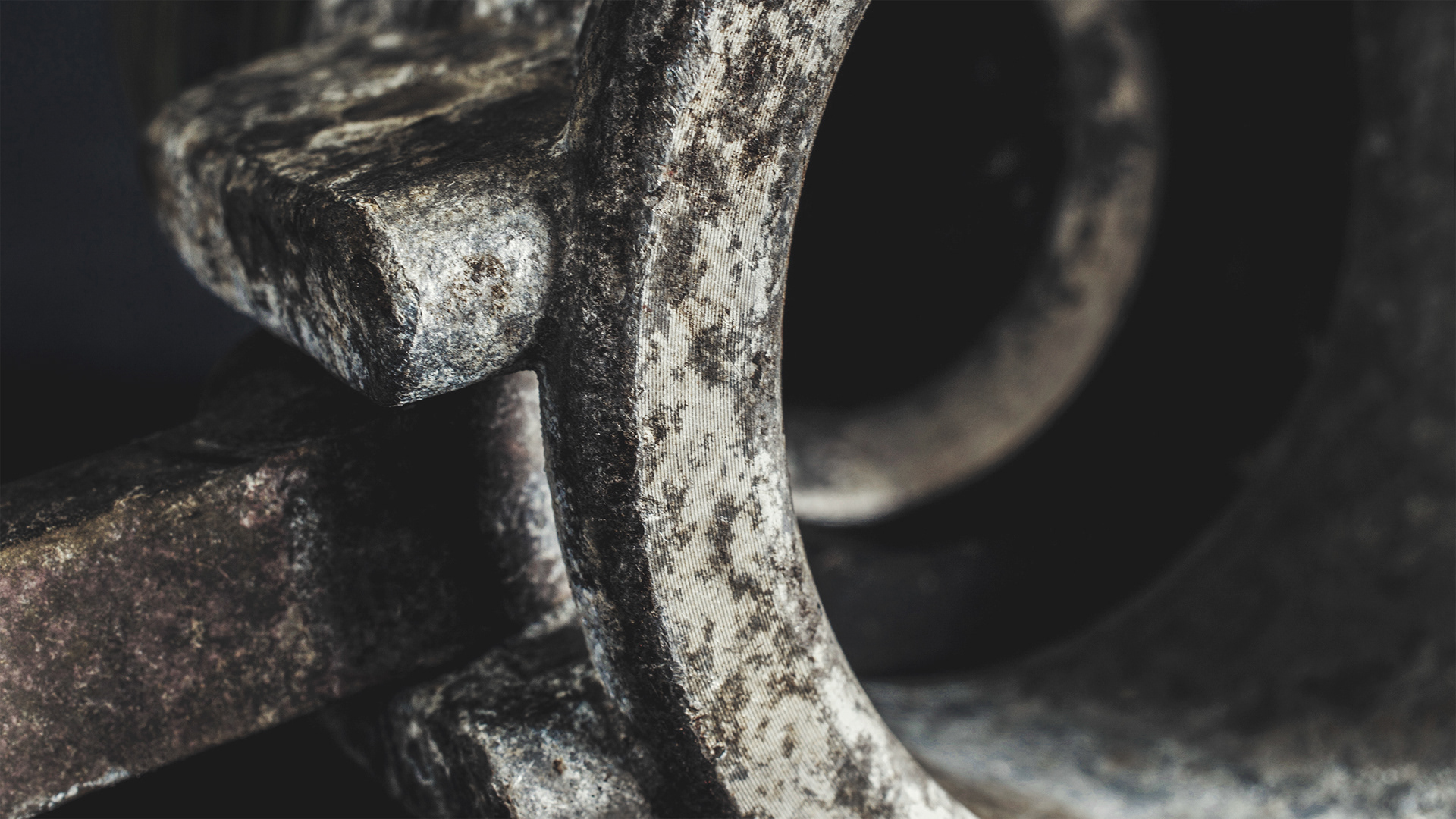 2019 NEW ZEALAND CAMERA BOOK
2019 NEW ZEALAND CAMERA BOOK ~
This year I was selected to be published in the 2019 New Zealand Camera book by the Photographic Society of New Zealand.  It is exciting and an honour to be selected to feature alongside so many talented and creati

ve photogr

aphers here in New Zealand....together in one book.
The image that I have submitted is of a Choko, which is also known as chayote, vegetable pear or mango squash. This shot was inspired by auteur photographer Edward Weston. I thought that the Choko looked like 2 boxing gloves placed together..........ready for a boxing match 🥊
This year was the first time that I had submitted an image and was surprised (in a good way) and humbled to be showcased with so many talented photographers an

d as always the b

ook is stunning and full of photographic goodness.
I will be looking to submit again, to hopefully be featured in the 2020 New Zealand Camera Book.
Above is a link to the Photographic Society of New Zealand shop, if you would like to buy your own

copy.
​​​​​​​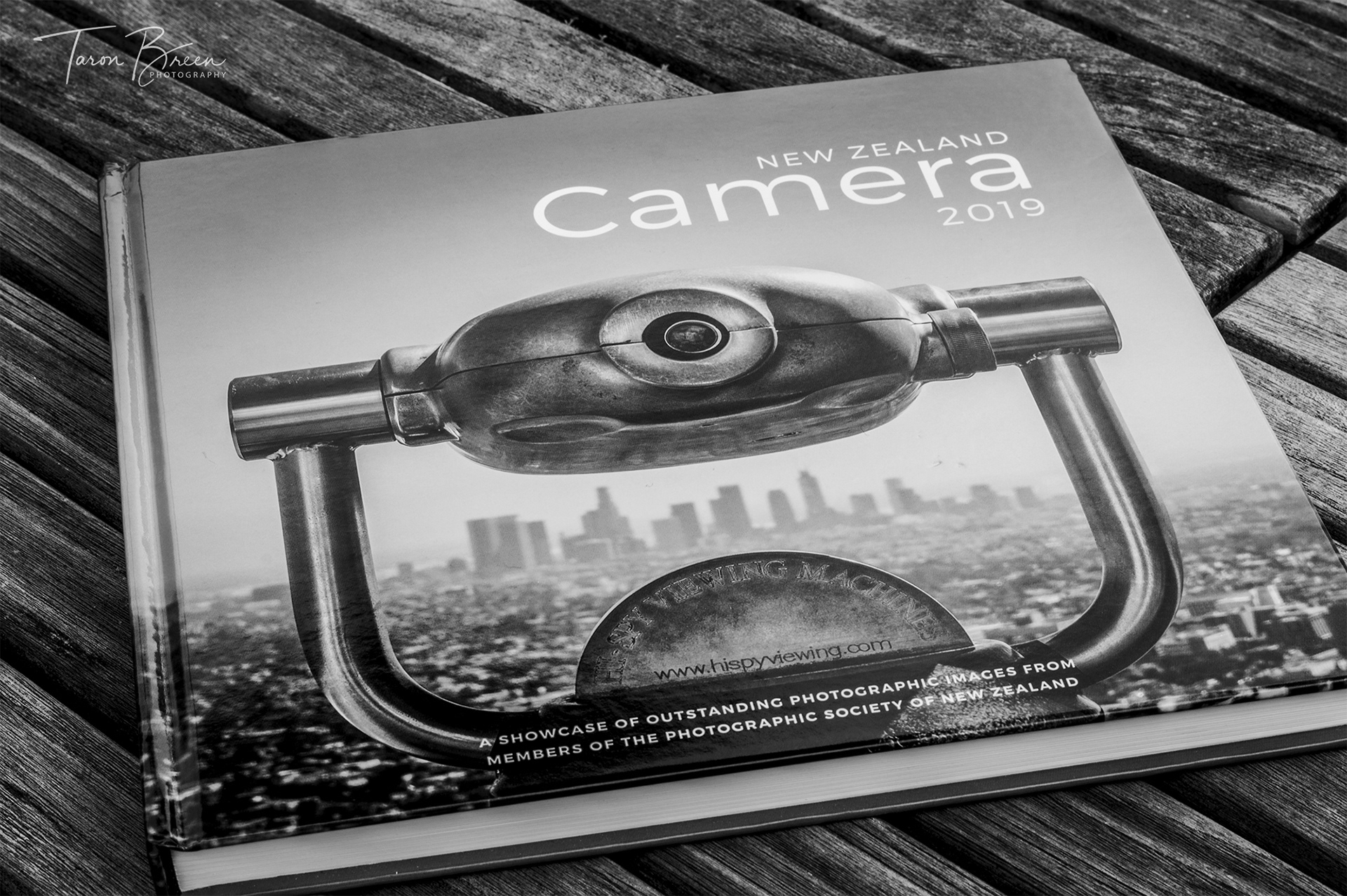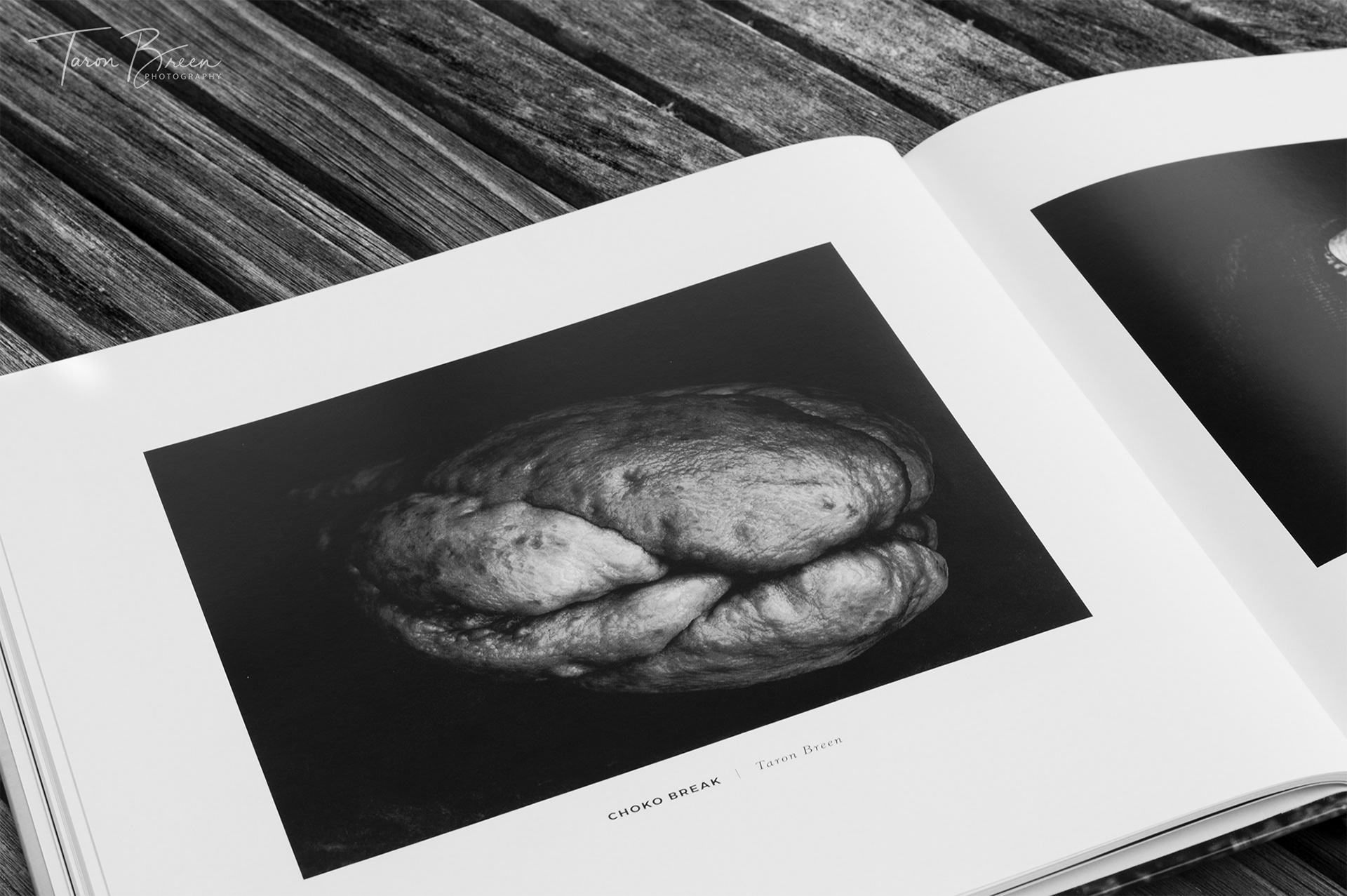 This year I decided to enter The 2019 Mono Awards which was run through Capture Magazine, alongside Australian Photography Magazine for the first time ever and to my surprise, I was acknowledged for the 2 images that I submitted.
I was highly commended in the 'People' category for my portrait image of my son playing in some old tree roots at Waihi Beach. I felt the overall feel of the photo had a Peter Pan and enchanted story and feel.
I was also commended in the 'Places' category for my long exposure image of the Mangawhero River that runs from Mount Ruapehu. The overall story and feel is self explanatory, hence the title.

​​​​​​​
What's so awesome about seeing all the talent, both here and in Australia is being excepted alongside all of these talented photographers.
......Bring on The Mono Awards 2020 👌🏼